Special Career Establishment Conference of GE Company
In the afternoon of 25th March 2014, a special career establishment conference was held at Guoding Road campus. GE - an internationally renowned company offered a face to face communication for international students at SUFE.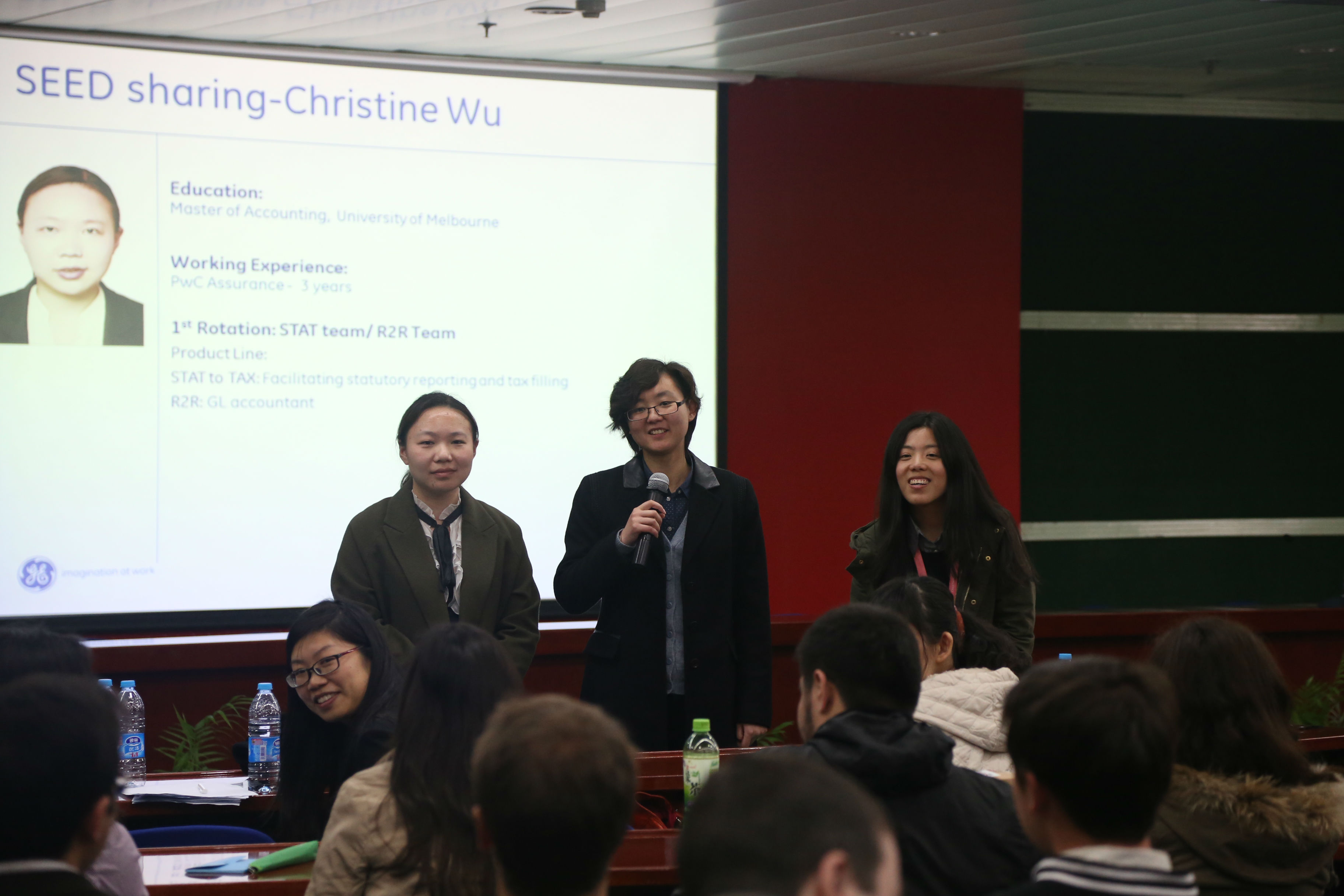 About one hundred students from around the world participated in this activity. Team leaders from the GE company introduced the culture and structure of the enterprise, shared their personnel experience in career establishment and leadership training with foreign students. The whole event is conducted in pleasant and warm atmosphere.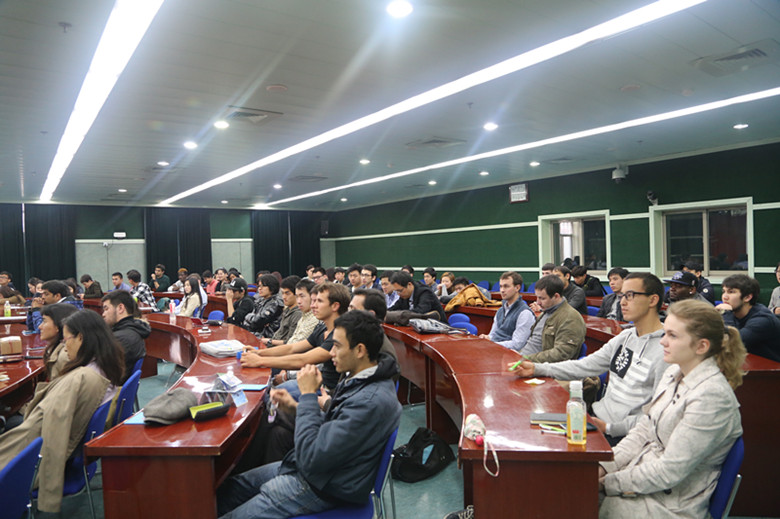 Publish Date:2014-03-27
Views:

4328