SUFE gets its international cultural week rolling
When Shanghai University of Finance and Economics started its international cultural week, on May 6, with the theme "Harmony with persity", it got students from more than 40 countries involved to provide a poster exhibit to show visitors just what countries and cultures are like.
And, while this attracted many students and teachers, who came to take photos, it wasn't the only event. There was also an international food carnival, to give people the opportunity to taste some snacks and cuisine from the various countries.

This culture week is expecting even more art and performances and the school hopes to hold more of these cultural events to promote communications between Chinese and foreign students and to give it a more international atmosphere.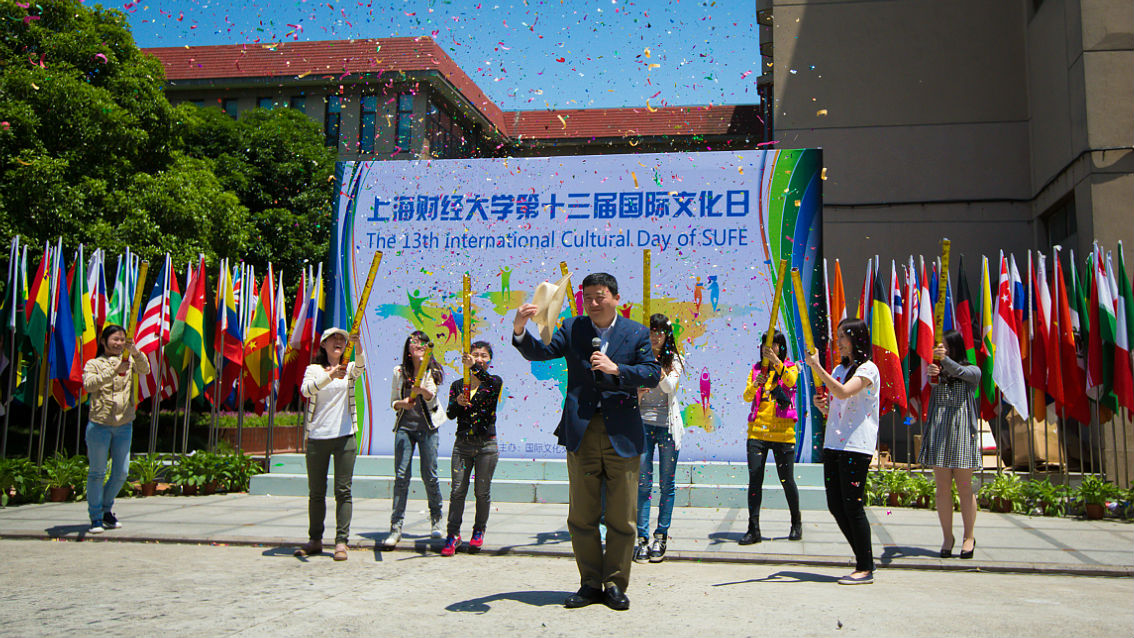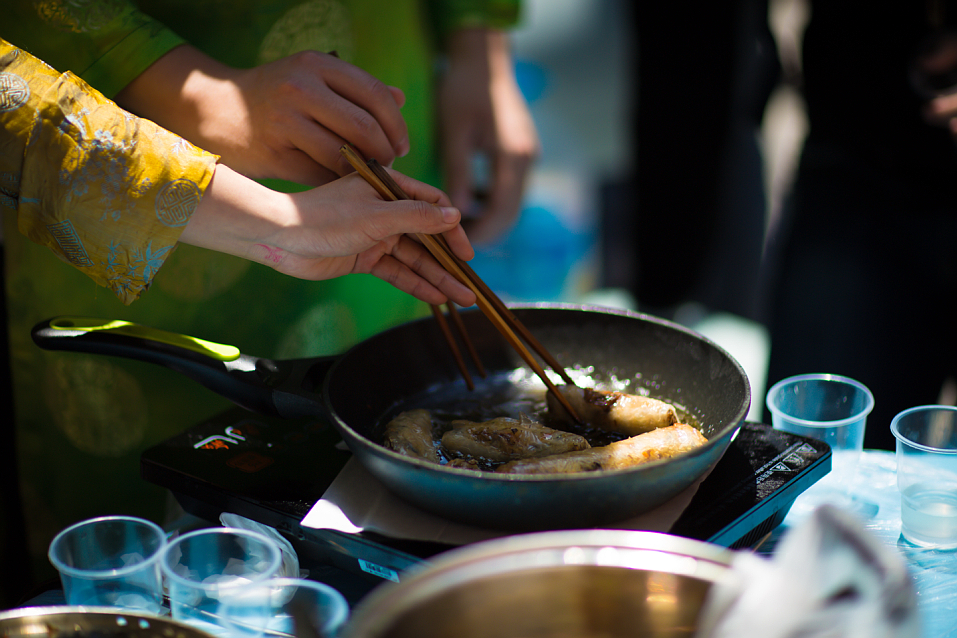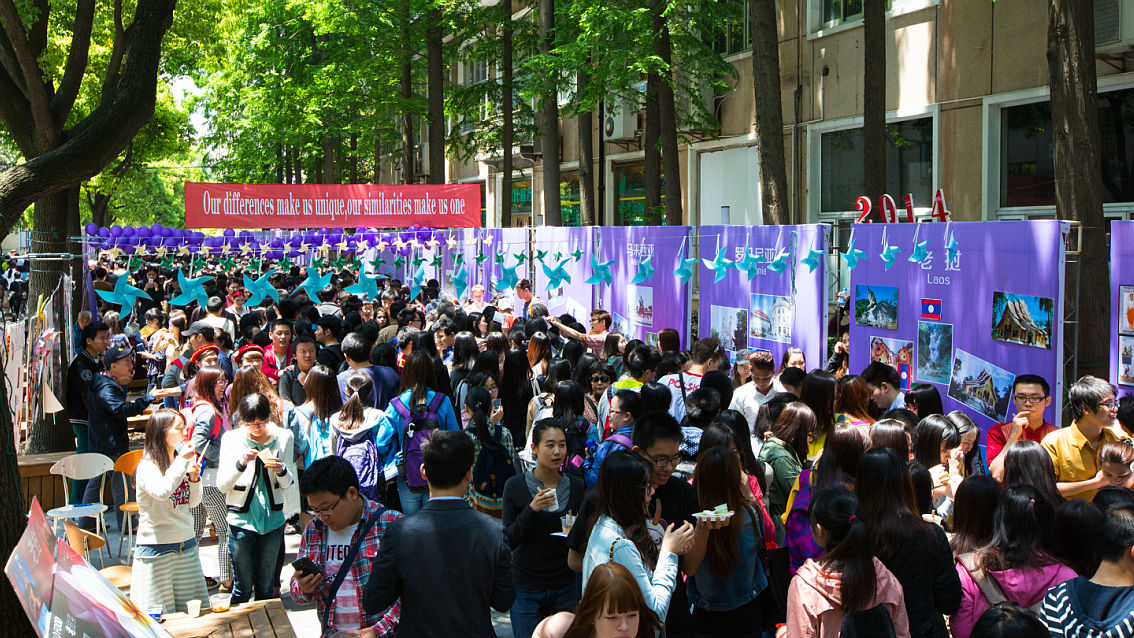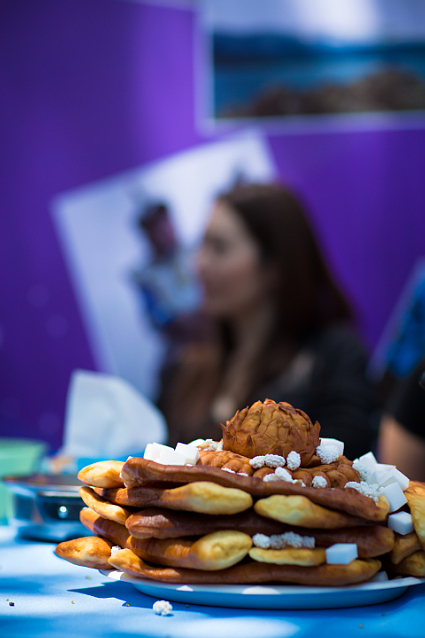 Publish Date:2014-05-15
Views:

6340